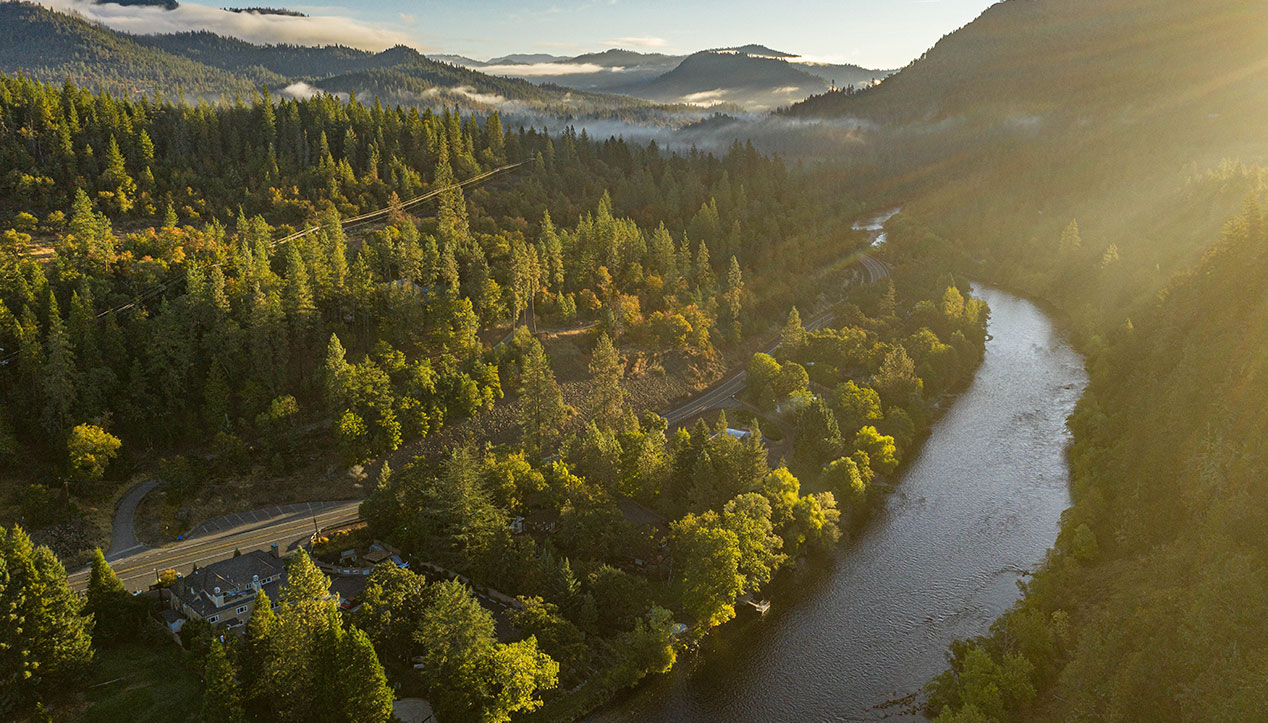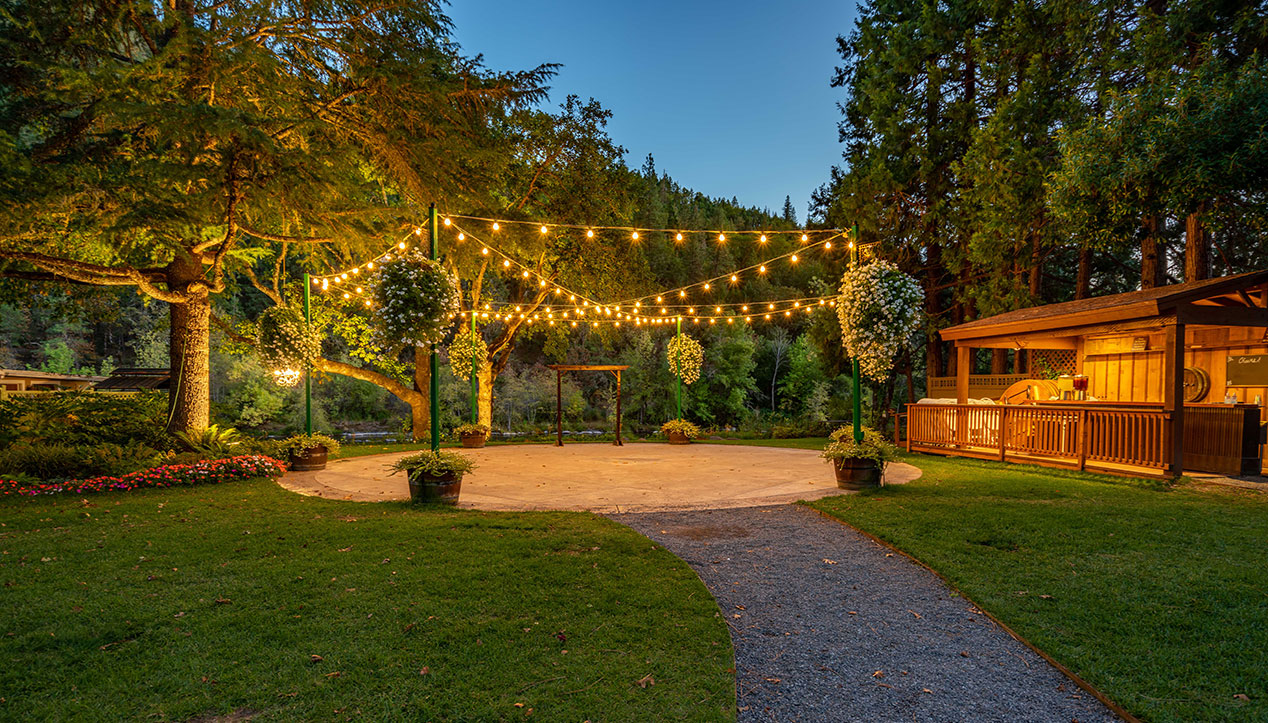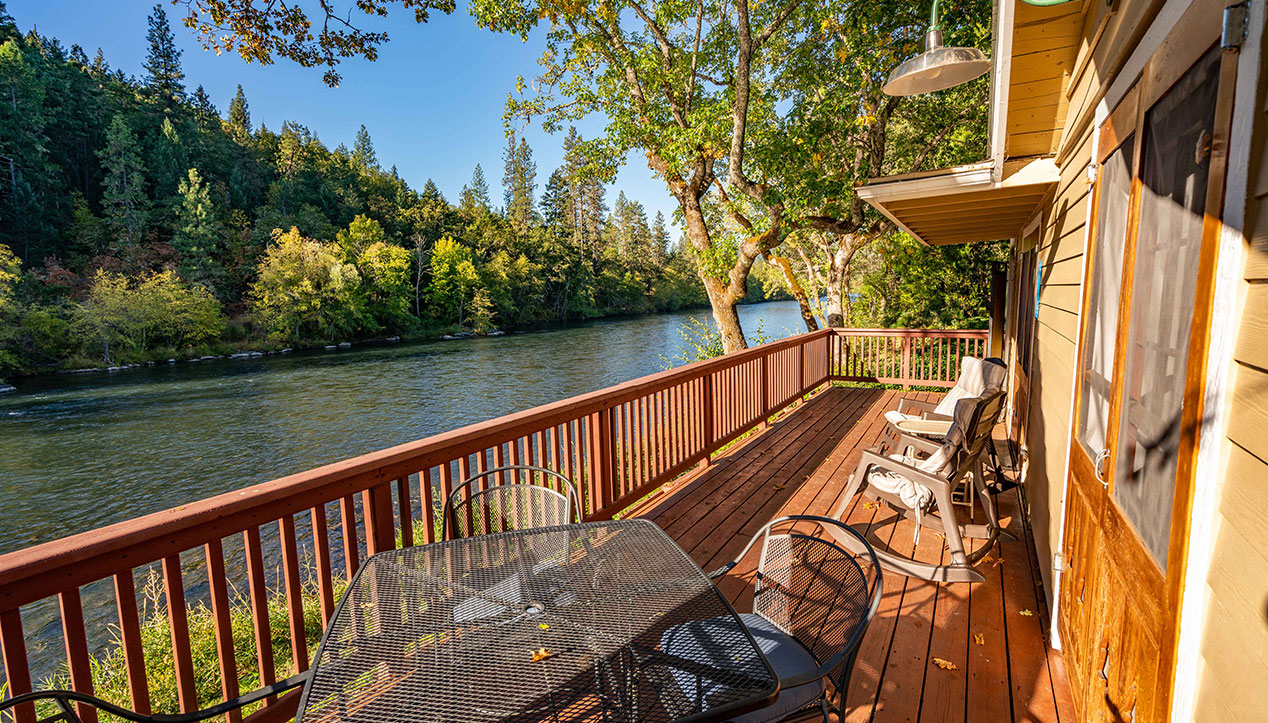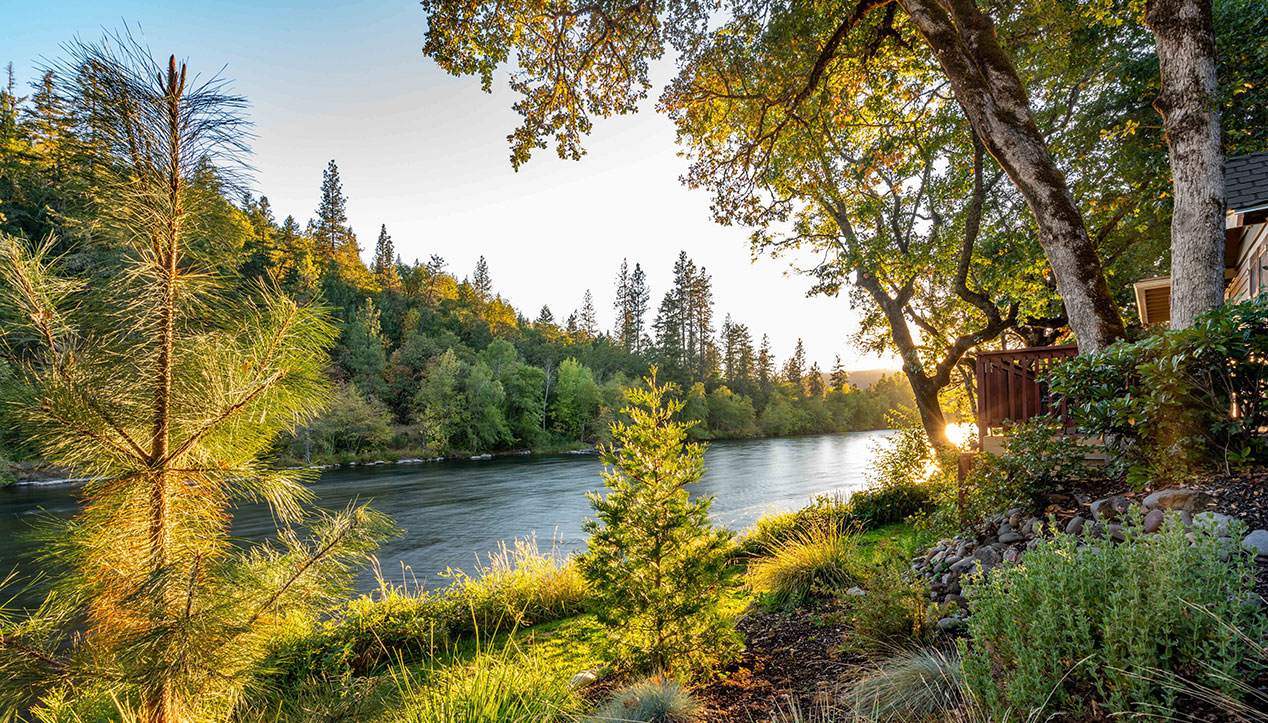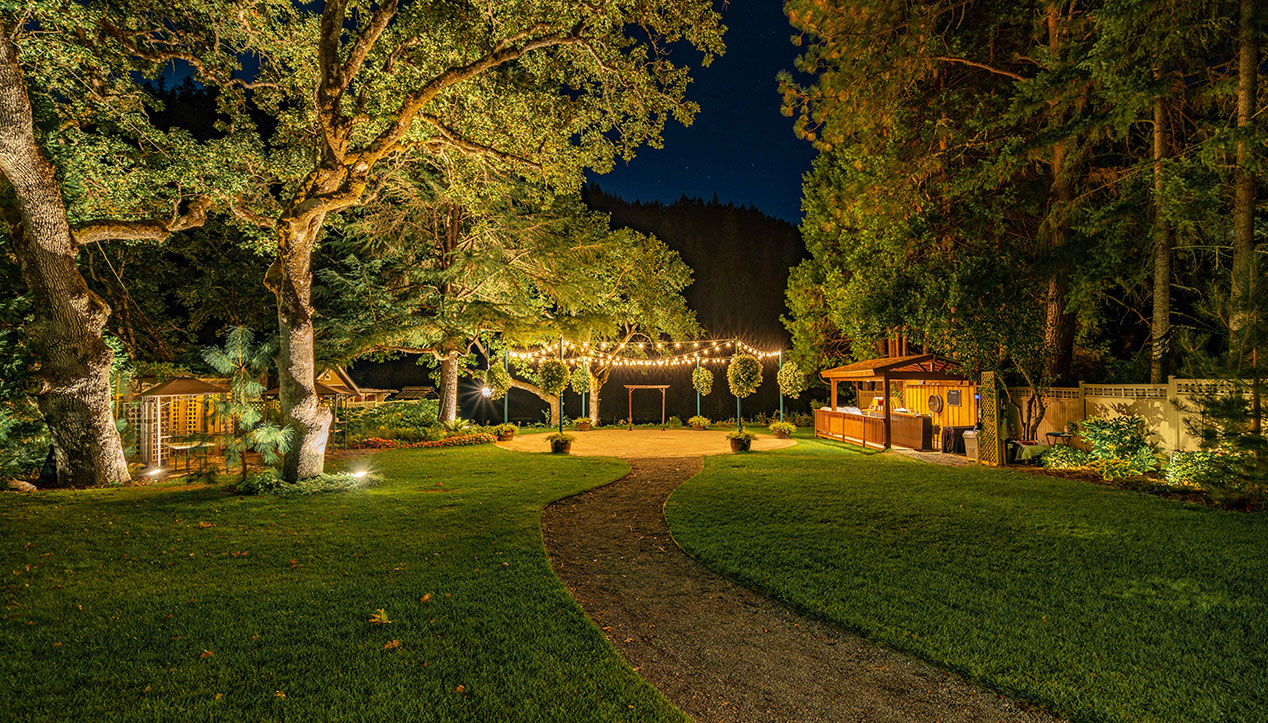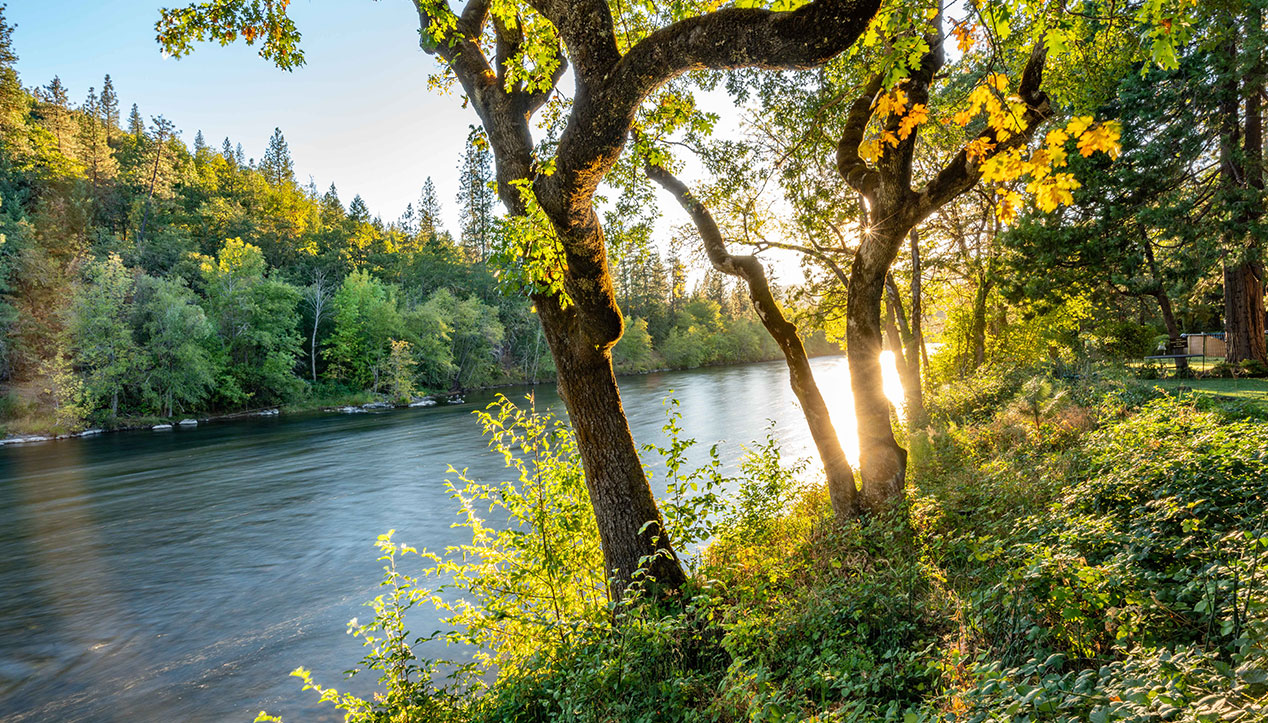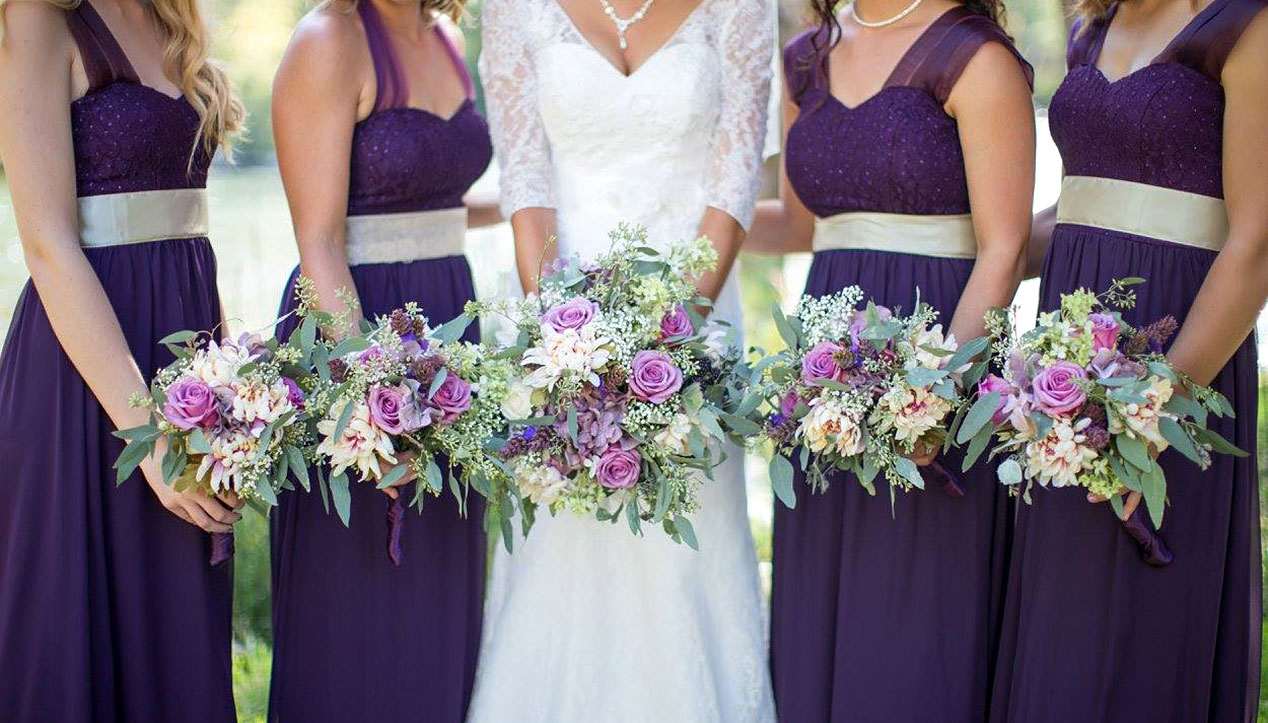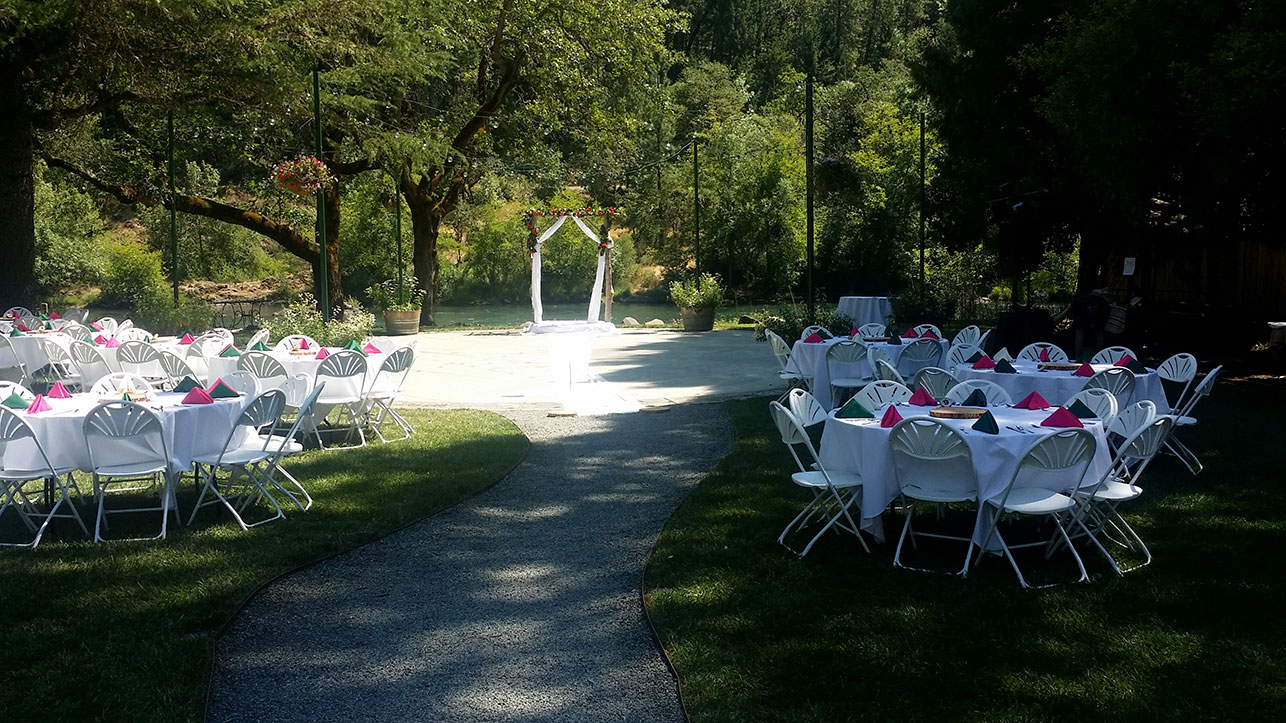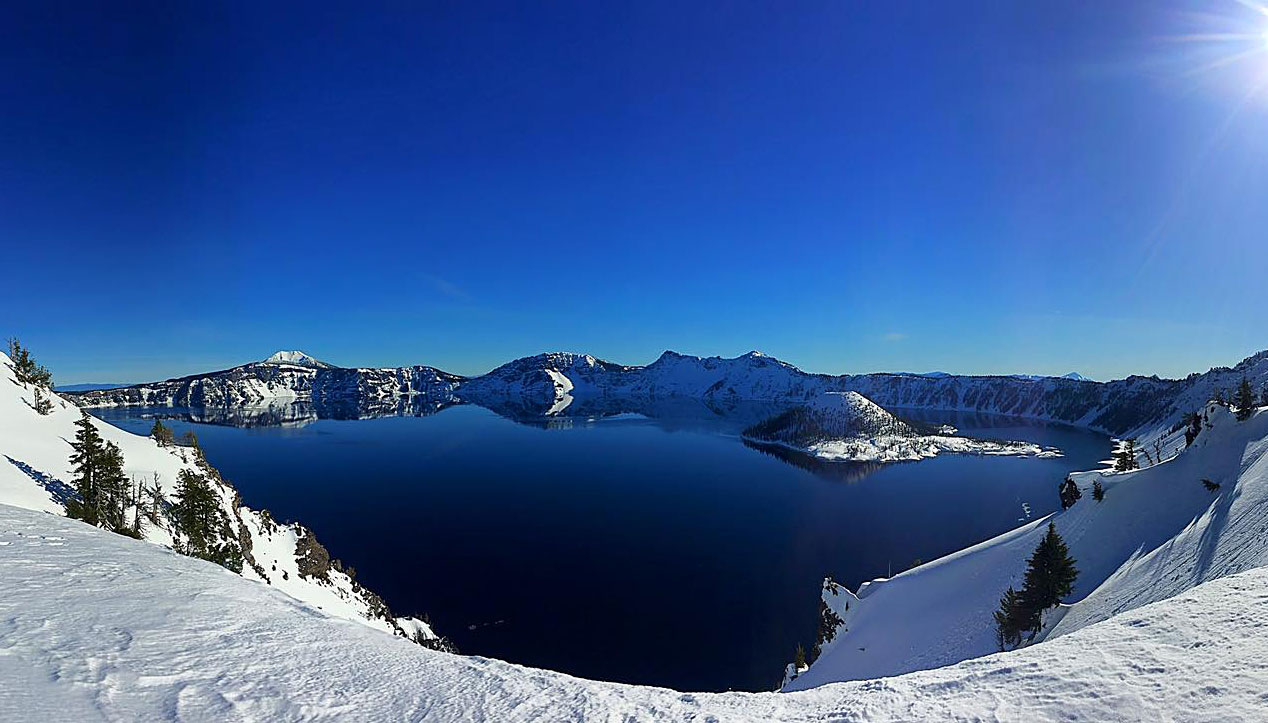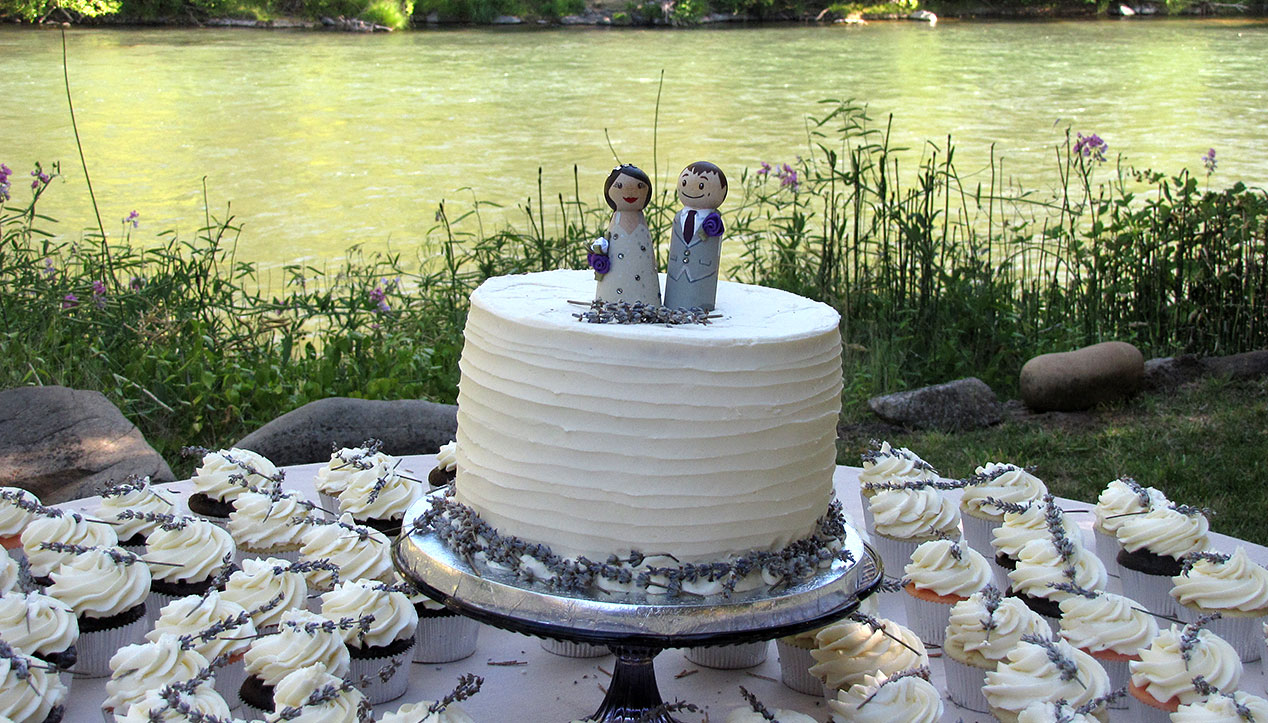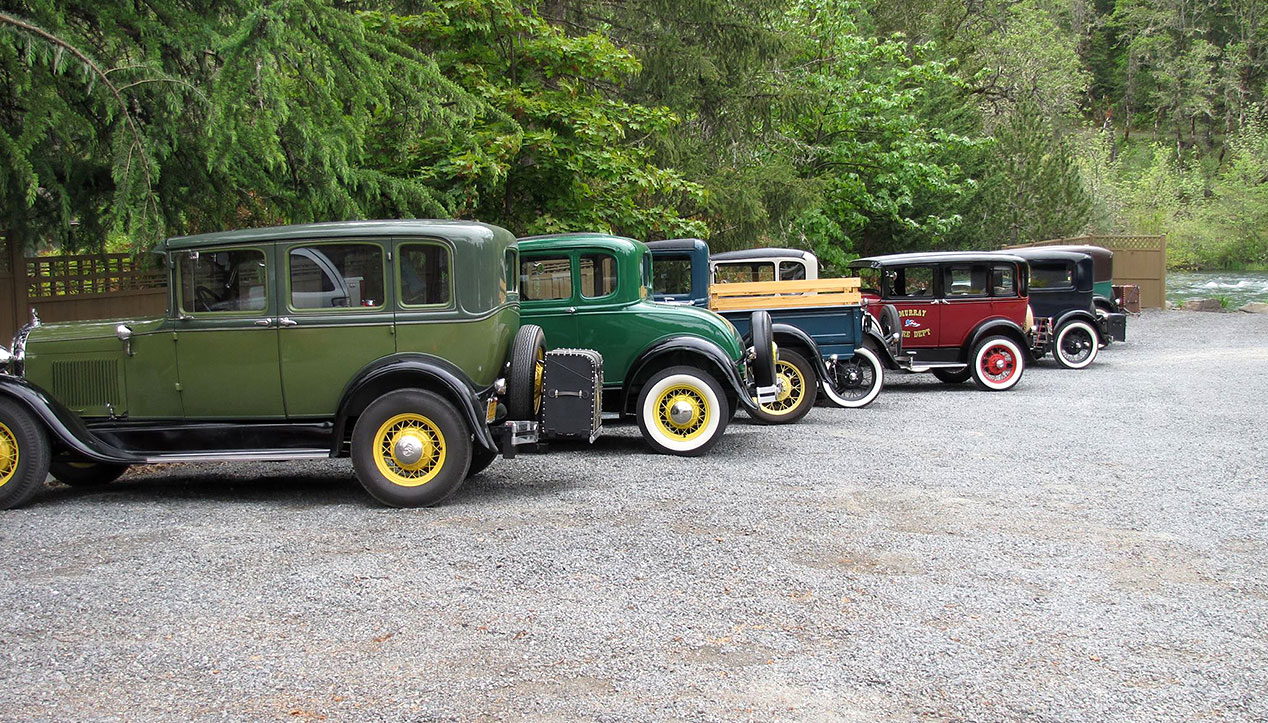 Welcome to the Rogue River Lodge
– the earliest known lodge built on the banks of the Rogue River in the Upper Rogue Valley still in existence today, constructed in 1937 and operated continuously under that name for 86 years. The business has evolved over the years – a fishing lodge with multiple cabins, a restaurant / lounge, and a riverside event center. Today, the Lodge is only a seasonal event center and a year round with a single, private riverside cabin which is booked through VRBO or Airbnb.
The lodge features a family and pet friendly riverside cabin accommodation, which is available for nightly rental year round, enjoying 5 Reviews on Trip Advisor and VRBO.com.
In addition to the cabin, the venue is available for rental private events seasonally, May through September. The park-like, riverside venue is ideal for all of life's special celebrations including weddings, anniversaries, birthdays and even celebration of life events.
The lodge is located on scenic Highway 62 in Trail, just a short drive from the cities of Ashland, Medford and Grants Pass. Situated on two acres overlooking the Rogue River and only 62 miles from the entrance to Crater Lake National Park.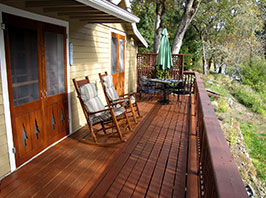 Cabin
Enjoy an afternoon on the deck watching salmon jumping or listening to the light rapids of the Rogue as you drift off to sleep.
More Info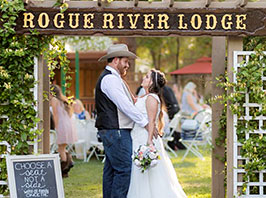 Weddings
We have become a sought after wedding venue and provide custom proposals for each bridal party to meet your needs.
More Info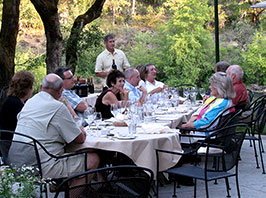 Events
A perfect place for corporate retreats and company meetings where you can mix productivity and needed relaxation.
More Info
My husband and I were looking for a quiet, remote, serene cabin to escape to for the weekend. The Shady Cove cabin was exactly what we were hoping for. You truly can't get any closer to the river yet there were no other houses close in proximity which created an enjoyable stillness. Lee & Anne were amazing hosts; they brought us a delicious home cooked breakfast both mornings we stayed and Lee was very accommodating to any needs we had. We appreciated that Lee & Anne let us have our privacy and quiet time but were near to us if we needed anything or had questions. All in all, our time at the Shady Cove cabin was wonderful; we will have these sweet memories with us forever.